2014~
Praising God through the challenges
...He's always faithful to work things out and we can trust His plan and purpose even when things seem messed up from our view.
Our only family picture of the year... December 21, 2014.
Ugly Sweater 5K Run at Shelby Farms, Memphis Tennessee.
KIRK and I (
TERI)
Our 2014 started with a variety of challenges...
We ended 2013 with a negative surprise in our mail (Dec. 4th); long story short, it was a legal situation based on another party falsely making accusations against Kirk. The information used to file the suit was false, but still meant we had to take time and money to fight it. This caused much stress and financial burden starting the new year off not so favorable. After a couple of months and thousands of dollars, the pending legal dispute got settled and we were done with it.
Praise God!
Another challenge were the renovations on our fixer upper house- a 4+ year project. We had decided at the end of 2013 that after this school year we will be moving from Texas to TN so we could be together as a family since this is where Kirk has been spending most of his time for his job; this meant finishing our house so we can get the best price to sell. With Kirk having to be "on call" for his job in Tennessee (800 miles away) the majority of the time, the burden of finishing our renovations was left to me as the kids finished this school year. Jan-April, the laundry room and exterior siding got done in time to sell our house.
Praise God!
(here's the link for home renovation pictures)
http://2616countyroad33.blogspot.com/
After challenges with selling our house (not appraising for our original contracted selling price), Kirk and I decided to suck up a ($20,000) loss, and sell the house for the lower selling (appraisal) price just so we could move on. In the big picture of things, no amount of money was worth us not being together as a family full-time for another year. We were able to be a blessing to the buyers of our fixer upper house... selling them this house at a price more in their budget. The buyers are two teachers from our school, with two young boys and a dream to add more children through foster parenting.
Praise God!
Moving day... we're going to miss Texas, but are VERY excited for new adventures in Tennessee.
Our new house in Tennessee...
We got this home at a great price; sellers were very motivated.
We feel blessed and think this home is God's way of making up for what we lost on selling our Texas home.
The movers unloaded our personal belongings on May 31.
...and now the work begins!!! Time to unpack.
As I write this blog post (Dec. 28), we are STILL unpacking/organizing.
Getting all the way unpacked and settled will be a 2015 New Year's Resolution!
Jessie and Joe having fun with some new friends.
Our guest house developed mold over the past year as the property sat listed for sale unattended.
Not what we planned to use our time on, but a necessary to take care of.
We conquered the mold issue in a matter of several days of heavy duty cleaning. Praise God!
Just a sample of the mold in the guest house; it was all over the floors and furniture.
Kirk's Mom and Dad, Bob and Lillian, came for a visit in December.
Love it when the Grandparents visit and we play cards all day!!!
Ending the year with humor and fun!
Ready to start 2015 the same way.
KELSIE
Kelsie ended her Junior Year at Lee University as an RA (Resident Assistant) for Nora Hall in the dorms. When she returned to school after summer break, she and three other girl friends chose to live off campus in an apartment. Kelsie continues to work toward her Theology and Spanish Degrees. She continues to be active in the Boys and Girls Club of Cleveland (holding on officer position)... Kelsie has such a tender heart for these kids.

Savanah, Myia, Em, and Kelsie
The girls like to host dinners/desserts for their college galpals.
Kelsie and Cody
ANDREW
Andrew completed his Senior year of high school, "Class of 2014" at Tuloso Midway with aspirations to stay in TX for his college years to study Business/Marketing. Upon the end of the school year 2014, the rest of us Wymore family moved to TN while Andrew stayed in TX living with a friend for a couple months (during the summer) as he waited for college classes to start.
One of Andrew's Senior Pictures...
an example of his laid back, skateboarding, carefree, have fun kind of personality.
These boys broke a 28 year old school record for TM Boys 400 Yard Frestyle Relay- 3:31.33
(Andrew's personal best time on his 100 Yard Leg, 49.81)
...a proud Coach Alaniz!
Andrew with his Bronze medal for the 50 Freestyle (3rd Place in Finals with a time of 22.52) at the
Regional VIII Swim Meet in San Antonio, Texas.
Officially Graduated!!! Class or 2014
Adian, Dalton, Harvey, and Andrew
Moving into the dorms...
Freshman at Texas A&M Corpus Christi!
2014-2015 School Year ~TAMUCC
Some of first year College life...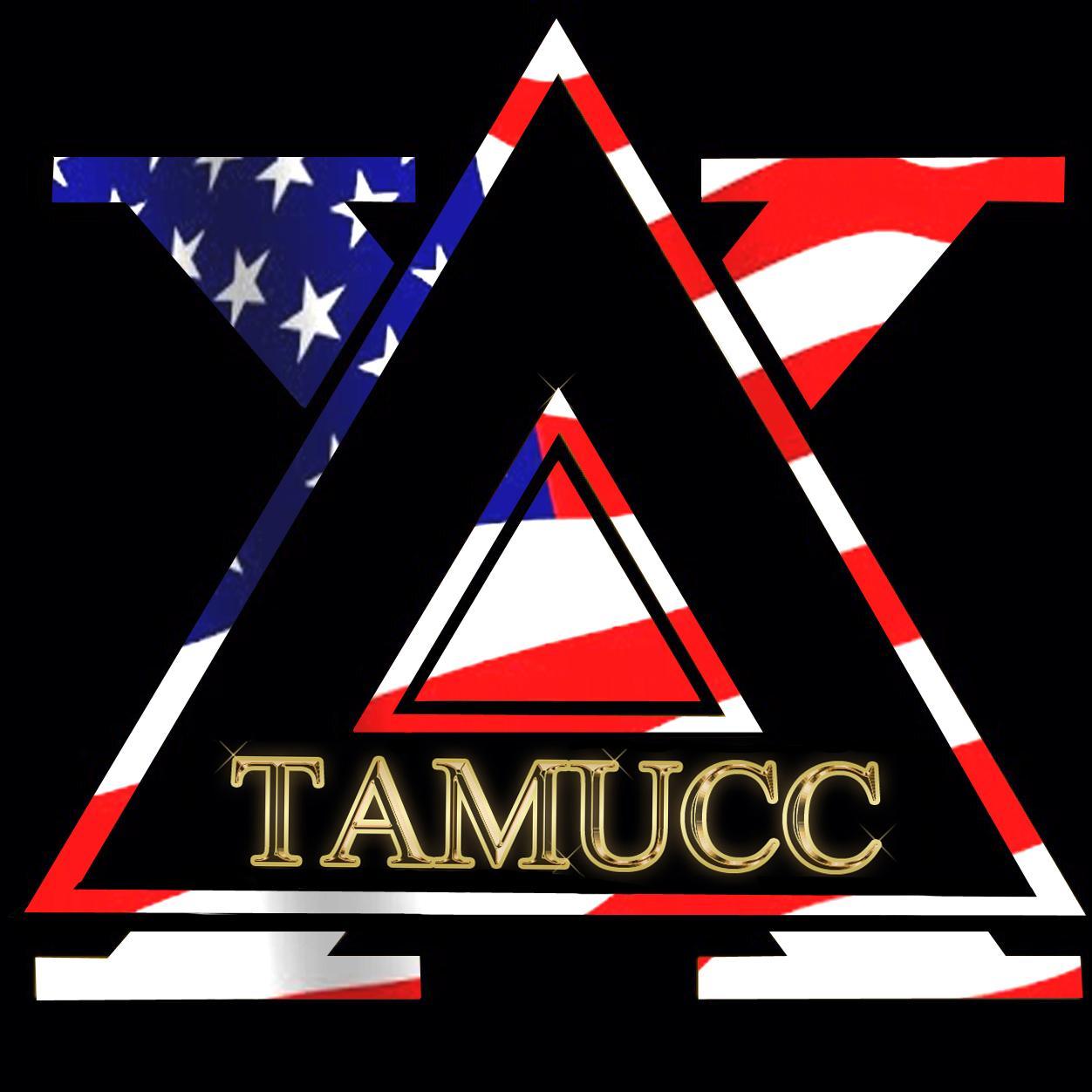 Andrew made it through RUSH week and was accepted into the Delta Chi TAMUCC Fraternity.
JESSIE
Jessie loves her friends! At her school in Corpus Christi, Jessie was active in her school band bouncing between 1-2nd chair trumpet player. Jessie does well academically as a participant in the GT (Gifted and Talented) Program. Jessie also enjoys staying active in fun-run 5K's with her family and friends. The move to TN was a scary and sad thought for both Jessie and Joe; but the transition to their new school went well so far, and Jessie immediately started making new friendships, getting involved in school sports (her 7th grade year), and being accepted into the CLUE program, for students with a higher IQ (
C
reative
L
earning
U
nique
E
nvironment, similar to GT).
Spring 2014~ Kailin, Jessie, and Abby
Jessie with her friends from London ISD (end of 6th grade), right before our move to TN.
(Cyntia, Abby, Jessie, and Angela)
Jessie (7th grade) made the middle school basketball team at her new school.
The team is a mix of 6-8th grade.
Amelia and Jessie before their first basketball game of the season~ (October 2014)
On the first day of school, the first person Jessie met at her new school, was Amelia.
Amelia and Jess seemed to "click" from the beginning and have grown to be great friends.
OH NO! During the second quarter of a basketball game, Jessie took a fall on the court and ended up in the ER with a broken wrist! The same wrist she broke last year, just in a different spot. A very sad girl, as this injury prevented her from finishing the season actively playing; she sat on the sidelines cheering her team mates the rest of the season.
JOE
Age 9/10, Joe is a quiet boy, who enjoys playing outside with his friends. He also enjoys running in fun-run 5K's, collecting WWE wrestling figures, and has hopes to get a dirt bike once we get settled in our new house in TN.
Joe with his "sewing" category project for the Nueces County Fair, 4H competition.
Joe also entered 2 concrete mosaics. He had a fun time with his projects.
Ethan (Joe's Best Friend), and Joe and the London Isd end of school (4th Grade) awards
Joe and Jessie starting their new school in TN~ Barret's Chapel School
The kids are blessed that Barret's Chapel is also a K-8 and they'll be at their new school together... (2014-15 school year Joe in 5th grade, Jessie in 7th grade)
The boys with the dirt bikes Kirk bought for Christmas!!!
Joe is thrilled to have his own FIRST dirt bike to ride around the property... something he was hoping for from the minute he heard we were moving to a property with lots of running around room!
More Fun~
Blues Tunes, Memphis BarBQue and Neon Lights... Beale Street, Memphis Tennessee
Met up with Mom and Dad in Tunica, Mississippi for a couple hours of gaming and visiting at the casino.
High School GalPal annual get together in WA...
Celebrating our 50th Birthdays in 2014!
Nikki, Margie, Peggy, me, Cathy, & Kim.